You know that your family will benefit from regular dental visits. If that is difficult, then you should look into sedation dentistry.
We offer it at Hawthorne Smile Spa in Hawthorne, CA for a variety of reasons:
Comfort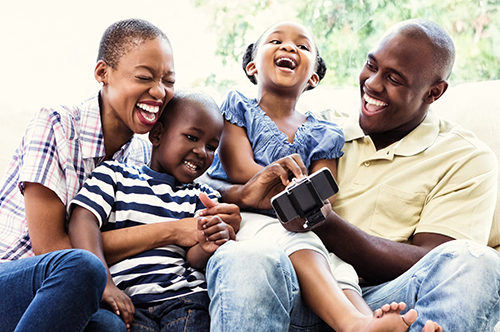 When you or your child is sedated, you won't feel pain during your procedure.
Do More
With sedation, extensive procedures are easier for the patient and the professionals. Completing care is simpler when the patient is relaxed.
Prevent Anxiety
Many people with dental anxiety as adults have memories of difficult visits as children. Sedation makes that much less of a concern.
Avoid Problems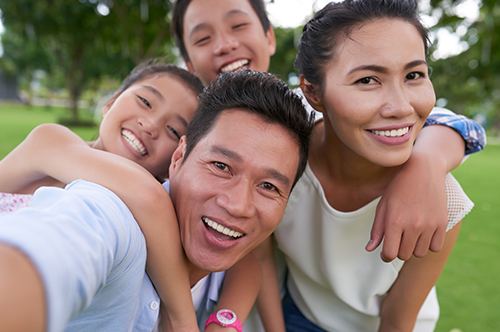 When anxious patients are sedated, we can provide preventive care and early interventions to avoid more extensive and invasive treatment down the line.
Peace of Mind
You can feel at ease knowing that your family is receiving the kind of care they need to maintain their oral health for years to come.
Call Hawthorne Smile Spa at 310-982-4895 or schedule online for an appointment. Find out how you and your loved ones can benefit from sedation dentistry in Hawthorne, CA.