You love your family. You also love seeing your kids smile. Finding a pediatric dentist can make a world of difference in your children's oral health for many years to come.
If you are looking for family dental care in Hawthorne, CA, here are some reasons you should visit us.
1. Minimally Invasive Dentistry
We have trained in treatments and techniques that make treatment less invasive for your loved ones. We can fill cavities without a drill. We have sealants and fluoride treatment that can protect against cavities.
2. Laser Dentistry
Technology is changing every aspect of our lives. Our Solea laser is a gentle way to address issues with soft tissues, such as tongue-ties and gum infections. It can also be used on hard services, like decayed teeth.
3. Comfortable Care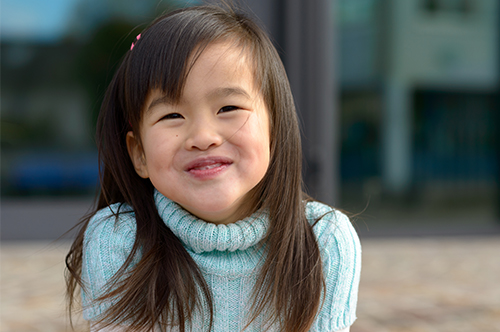 Everyone should feel comfortable when they visit us. This is why we have hired compassionate professionals at our practice. It's also why we offer sedation dentistry and comfort amenities.
4. Emergency Dental Care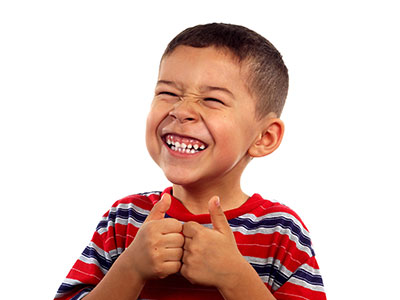 If you have kids, then you know how quickly something can happen. If that something is a dental emergency, then you want to get help as soon as possible. We are committed to helping you as quickly as we can.
Call Hawthorne Smile Spa at 310-982-4895 or schedule online for an appointment. We look forward to meeting you and your little ones.