Playing sports is great. They are fun. They encourage kids to learn teamwork, and they are a good way to stay in shape.
A dental injury can keep you off the court or away from the field, however. That's why you should always wear sports mouthguards when practicing or competing. The best mouthguards are custom-made for your teeth, and we are glad to make one for all the athletes in your family at our Hawthorne, CA dental office.
Here's why you should get one.
Comfort
When we say these are custom-made, they are created from molds of your teeth. That allows our mouthguards to be smaller than the bulky ones you find in stores. This makes them more comfortable to wear, too.
Worry-Free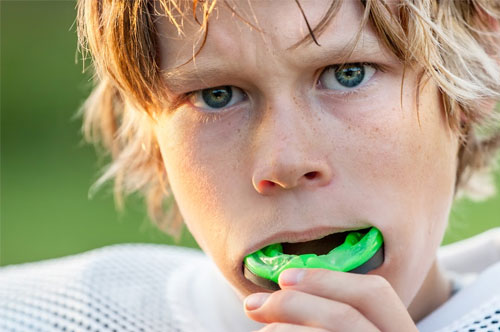 Because they are smaller, you are less likely to have issues with your custom mouthguards. Bigger mouthguards can interfere with your ability to speak, to drink water, and to breathe. You can do all those things without needing to take out your custom mouthguards.
Better Protection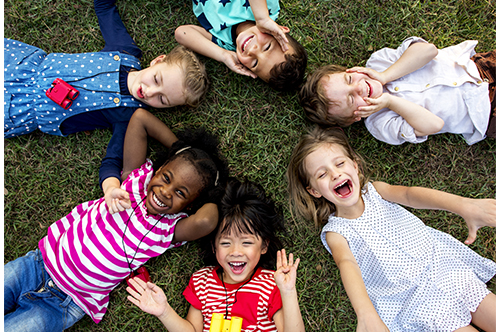 This may be the most important reason of all. Custom mouthguards provide better protection. It's similar to how a five-point harness provides better protection than a regular seat belt.
Protect your winning smiles with custom sports mouthguards! Call Hawthorne Smile Spa at 310-982-4895 or schedule online for an appointment.