We take a lot of pride in providing dental care for your kids and for you. You may be wondering why pediatric dentistry is important. Well, we get a lot of questions about that, and we want to answer some common ones that we hear in today's post.
Read them. Then, call 310-982-4895 to make an appointment at Hawthorne Smile Spa in Hawthorne, CA for your little ones.
When Should I Bring My Child For a Dental Appointment?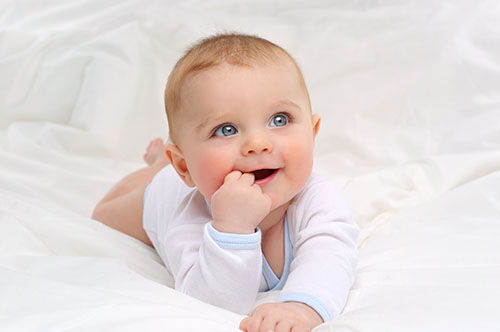 We welcome and encourage you to bring your child to see us after their first tooth erupts, although you can come sooner if you have concerns about a tongue tie or lip tie. At the latest, try to schedule a checkup by your child's first birthday.
Do Baby Teeth Really Matter?
Absolutely. First and foremost, they are necessary for your child to bite and chew foods at they grow. Second, they affect how your child speaks. Third, your child can learn habits (like brushing and flossing) on their primary teeth that will help them keep their permanent teeth when they come in.
How often should we visit the dentist?
A good guideline is to try to see us twice a year or every six months. For patients who have specific chronic conditions, more frequent appointments may be beneficial.
Do you have more questions about pediatric dentistry? We would be happy to answer them for you.
Call Hawthorne Smile Spa at 310-982-4895 or schedule online for an appointment.