Lost teeth change your daily life. They also can hurt your self-esteem.
We want to see you smile, and we want your replacement teeth to be as good as the real thing. Getting dental implants can make that happen for three important reasons.
If you are missing teeth, call 310-982-4895 for an appointment at Hawthorne Smile Spa in Hawthorne, CA.
1. Eat What You Want
Your teeth should allow you to bite and chew. This is necessary to eat a variety of foods. With implants acting as root replacements for your new teeth, you can eat what you like.
2. Protect Your Jaw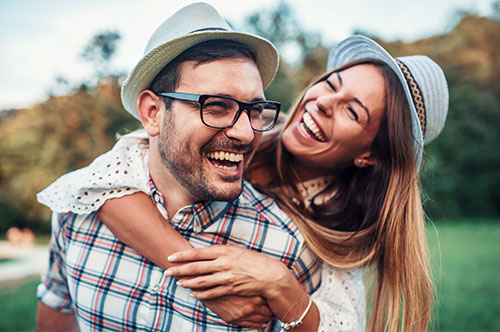 While you are eating, your implants stimulate your jaw. This is essential for protecting your jaw health. That stimulation fights bone loss by encouraging new bone tissue growth.
3. Rebuild Your Smile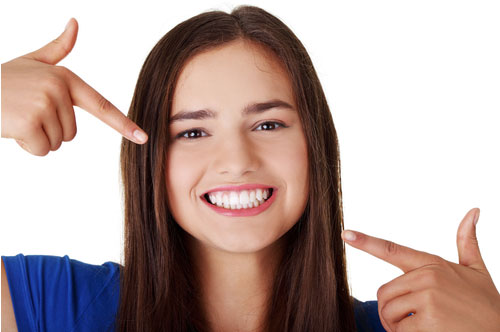 This is the reason many people decide to replace their teeth in the first place. With implants, you can feel confident that your replacement teeth are built to last for many years to come.
Call Hawthorne Smile Spa at 310-982-4895 or schedule online for an appointment. Discover what dental implants can do for you.