Parents and teens want to have nice-looking smiles. With our cosmetic dentistry, you and your loved ones can have amazing-looking teeth with cosmetic dentistry in Hawthorne, CA.
You can come to Hawthorne Smile Spa for many services, including the ones listed below.
Dental Veneers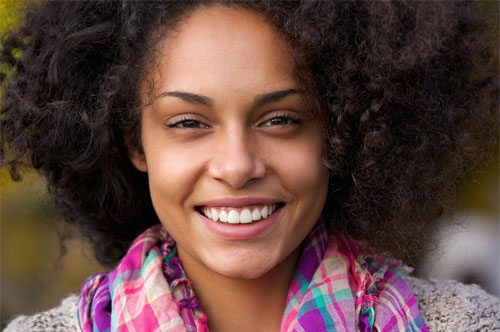 Veneers are made to conceal problems. They are custom-designed to fit your teeth and give you the smile that you want. Veneers can hide chips, cracks, gaps, and crooked teeth.
Teeth Whitening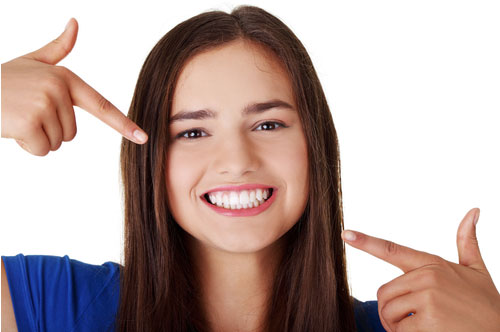 Professional whitening is safe and effective for removing deep stains from smiles. It works better than the whitening options you can find in stores.
Orthodontics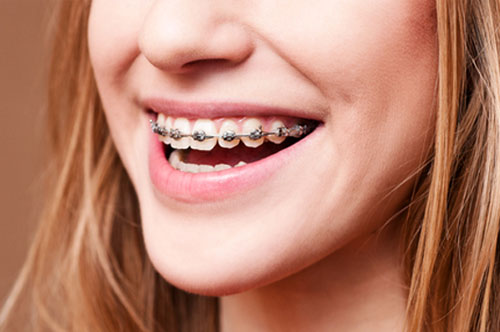 Straight teeth make smiles look nicer. Straight teeth also are better for your oral health because they are easier to clean. We offer a variety of orthodontic options including preventive orthodontics, braces, and clear aligners.
Tooth Bonding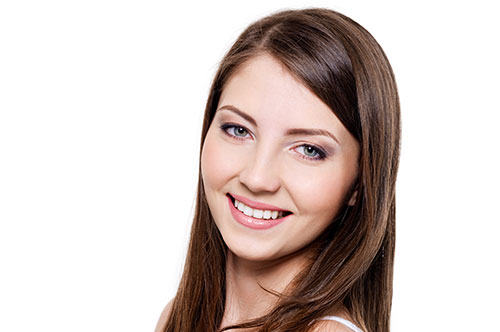 Bonding is a great way to repair chips and small cracks. It also can fill small gaps or cover discolored teeth.
Enjoy your great smile by coming here for cosmetic dentistry. Call Hawthorne Smile Spa at 310-982-4895 or schedule online for an appointment.