Consider this a friendly reminder. As you prepare for spring cleaning at home, be sure to schedule professional dental cleanings for your family, too.
You have multiple reasons to plan a visit to our Hawthorne, CA dental office soon.
Preventive Care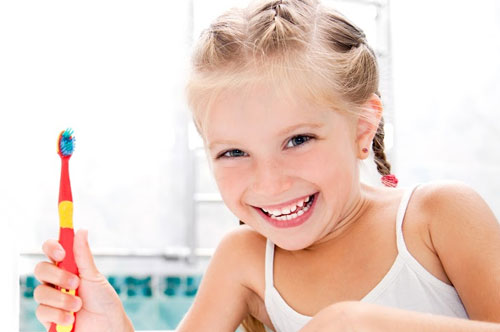 You know as a parent that taking time to avoid a problem can save you in the long run. Your family's oral health is the same. Professional cleanings should be part of your oral care routine along with your daily brushing and flossing.
Identify Issues
That said, cavities happen to most kids (and nearly all adults). When they do, you want to find them and fix them as soon as possible. Dealing with a small issue is much more manageable than fixing a big problem.
Personal Service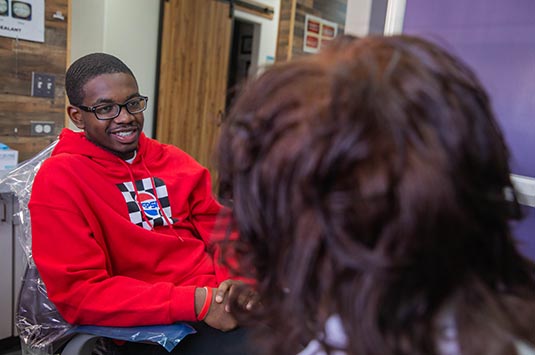 Our team is committed to providing the highest quality service for every patient who sits in our chairs. We know that no two patients are the same. We want to provide the treatment you need in a way that you feel at ease.
It's time to plan your family's spring dental cleanings! Call Hawthorne Smile Spa at 310-982-4895 or schedule online for an appointment.