Your smile can be better with cosmetic dentistry. It also doesn't have to be a difficult process. You can upgrade the appearance of your teeth with these services at our Hawthorne, CA dental practice.
1. Dental Veneers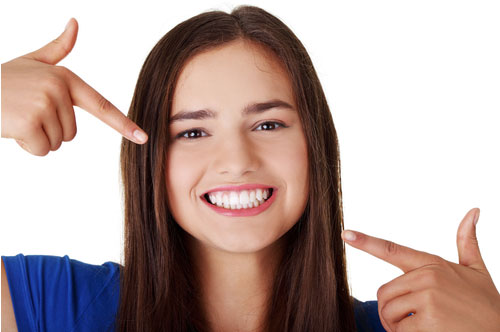 Veneers are made to bond to the front of your teeth. As a result, they are an effective way to conceal an assortment of problems. You could improve your smile in a matter of a couple appointments with this treatment.
2. Tooth Bonding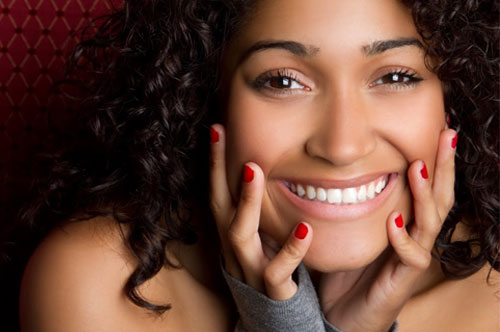 Bonding is another solution to fix a number of minor problems. Applying composite resin to your chipped, broken, and cracked teeth can make them look as good as new. You can use this to cover a discolored tooth, too.
3. Teeth Whitening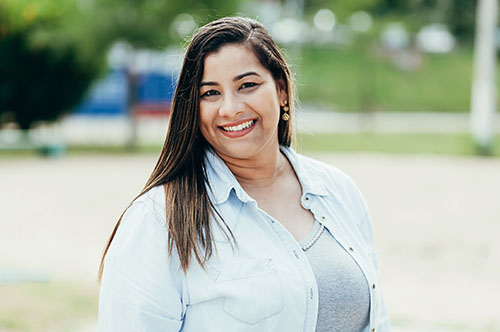 Stains can spoil an otherwise attractive smile. They also are more common as you get older. Professional whitening is the fastest and safest way to bring back your brilliant smile.
4. Gum Reshaping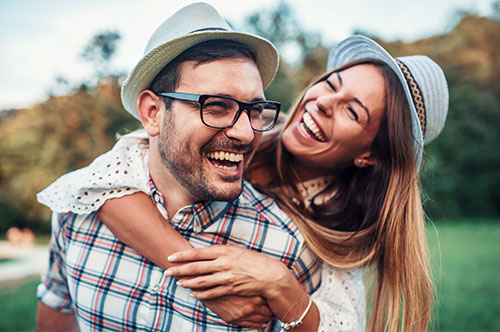 Many people have more periodontal tissue than they would like. You can change that with gum reshaping. With our gentle dental laser, we can take away troublesome tissue to reveal more of your teeth.
Call Hawthorne Smile Spa at 310-982-4895 or schedule online for an appointment.