Your child's oral health is important for their overall health. It's also the focus of everything we do at our pediatric dental practice.
At Hawthorne Smile Spa, we offer minimally invasive dentistry at our Hawthorne, CA practice. These are four services that make it easier for your little ones to get the dental care they need.
ICON Resin Infiltration
This is a solution for tooth decay that requires no drilling. It will remove white spots from your child's smile.
Pediatric Crowns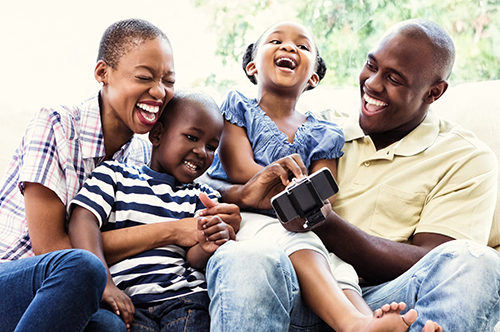 When accidents happen, your child may end up with a broken or cracked tooth. Repair it with a beautiful zirconia crown. These look great and are made to last a long time.
Silver Diamine Fluoride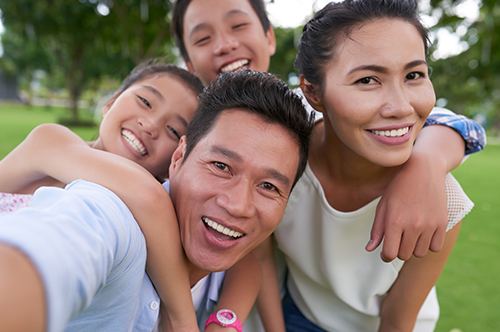 Instead of drilling into a decayed tooth, choose this gentle alternative. It kills harmful bacteria, and it makes your child's enamel stronger.
Tooth Sealants
Think of this as armor for your children's smiles. Sealants don't affect the function of your child's teeth. At the same time, sealants make it harder for harmful bacteria to reach the enamel of their teeth.
Keep your family's oral health in great shape with our approach to dental care. Call Hawthorne Smile Spa at 310-982-4895 or schedule online for an appointment.