Fear of the dentist is nothing new. It is far more common than most people realize.
It's also more common than we would like it to be. That's why we do everything we can to keep our patients comfortable at our Hawthorne, CA pediatric dental office.
We also have some tips for defeating dental anxiety, which can make it much easier for your little ones to keep their healthy smiles for decades to come.
1. Find a Dental Team You Trust
We have countless families who visit us regularly. We believe our personal approach and our desire to get to know our patients and their needs goes a long way in creating a safe and friendly atmosphere for our patients.
2. Create a Distraction for Yourself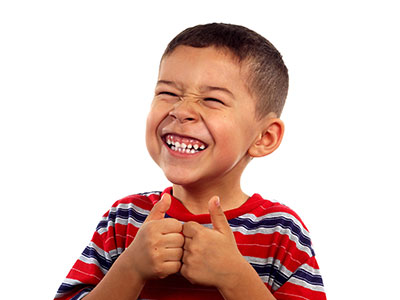 This can be as simple as listening to music or watching a favorite television show during your appointments. You would be amazed at how this can take your mind off of the care we are providing.
3. Ask About Sedation
In cases of severe anxiety or for prolonged procedures, sedation can make it much easier to get through an appointment. If this is a concern for you or someone you love, we are happy to answer your questions about our sedation options.
Don't let dental anxiety get in the way of good oral health. Call Hawthorne Smile Spa at 310-982-4895 or schedule online for an appointment.