By age 11, most kids have had a cavity. Parents are also all too aware of how quickly an accident can lead to an injury — including dental injuries.
In Hawthorne, CA, our team can help with whatever dental problems arises with restorative dentistry. Here's how.
Fillings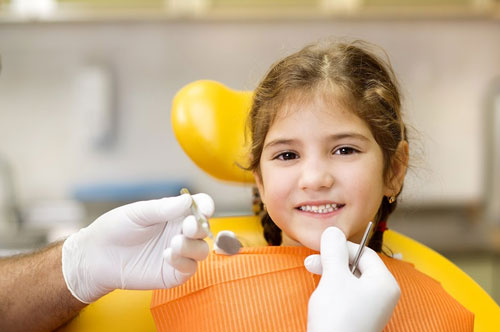 As we noted above, cavities happen. The simplest way to deal with them is to fill them. Since we use a dental laser, we can do this without a drill or the need for anesthetic in most cases. 
Crowns
For larger cavities or broken teeth, crowns are a better option. Crowns are made by reshaping a tooth and capping it, so it looks as good as new.
Inlays and Onlays
Sometimes you have decay that is in a place where a filling would be awkward, but a full crown isn't necessary. Inlays and onlays are made for these situations.
Root Canals
No one wants the toothache that comes with an infected tooth. To end it, you must remove the infected tissue, and that's what happens during a root canal. With sedation, this can be a practically pain-free procedure.
Call Hawthorne Smile Spa at 310-982-4895 or schedule online for an appointment. Let us get your smiles back on track with restorative dentistry.