Accidents, wear and tear, and tooth decay are all reasons you may need to visit a restorative dentist. Here are five reasons you should call 310-982-4895 to make an appointment at our Hawthorne, CA dental office for yourself or your loved ones.
1. Boost Your Confidence
You don't feel as good about your smile when you are missing a tooth, have a visible break, or a noticeable cavity. Restorative care can revive your great-looking smile.
2. Speak Clearly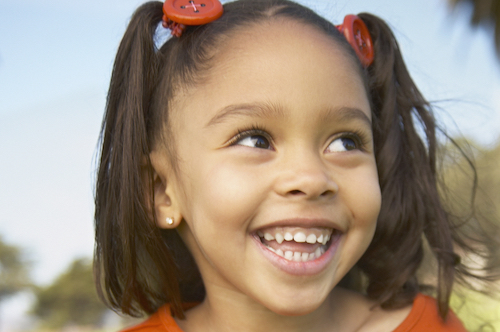 Damaged or lost teeth can disrupt how well you can pronounce words. Fixing or replacing your teeth can allow you to say what you mean to say again.
3. Maintain Tooth Function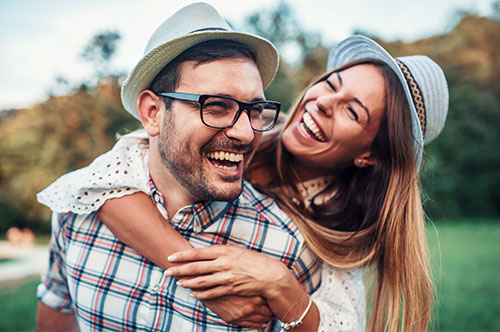 Your teeth aren't just for looks. They are essential for biting and chewing the food that you eat every day. The right care allows you to keep doing that.
4. Preserve Your Teeth
Our aim is to help you keep as much of and as many of your teeth as you can. This is why we encourage dental fillings as well as replacing lost teeth.
5. Provide Pain Relief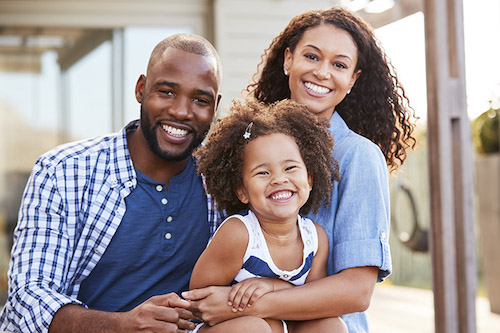 Toothaches aren't fun for anyone. Depending on your situation, you may need anything from a cavity or root canal to teeth replacements to feel comfortable
Call Hawthorne Smile Spa at 310-982-4895 or schedule online for an appointment with your Hawthorne, CA restorative dentist.