You look forward to spending summer weekends watching your kids play sports. You don't want a dental injury to spoil their fun.
If your children play sports, then you need to schedule an appointment at our Hawthorne, CA dental office soon. Get your athletic mouthguards from us to keep them on the field and to keep them smiling when the games are over.
Here are four reasons you should get your mouthguards from us.
Protect Their Teeth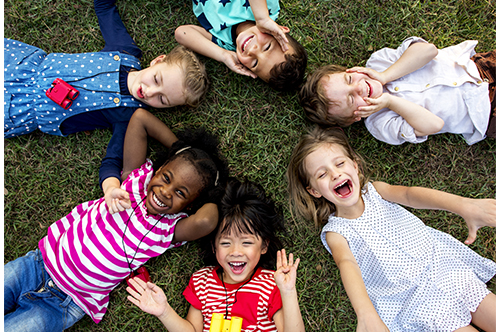 Mouthguards provide cushioning in the event of an impact to the mouth such as a ball or a fall. This can prevent a tooth from breaking or getting knocked out.
Prevent Jaw Injuries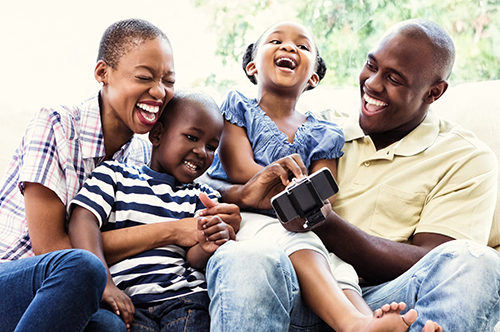 Mouthguards also reduce the impact on your child's jaw. The mouthguard again offers cushioning for the jaw joint when some jumps and lands or makes sudden movements.
Save on Care
A mouthguard can stop every accident, much like a seat belt doesn't stop a car collision. However, wearing a mouthguard while playing sports can be just as important as wearing a seat belt while driving or riding in a car. Mouthguards often can spare you the need for emergency dental care.
Get Fitted
Custom mouthguards are made from molds of your loved ones' teeth. This means they provide better protection. It also means they are smaller, which makes them more comfortable to wear — and more likely to be worn — when your kids take the court or the field.
Stay in the game with custom athletic mouthguards from our team at Hawthorne Smile Spa
Call 310-982-4895 or schedule online for an appointment.