No one wants periodontal problems, yet gum disease remains one of the biggest oral health issues throughout the United States, including in Hawthorne, CA and neighboring communities.
With that in mind, today we want to share a few things about this condition.
1. If You Haven't Had It, Then You Probably Will Later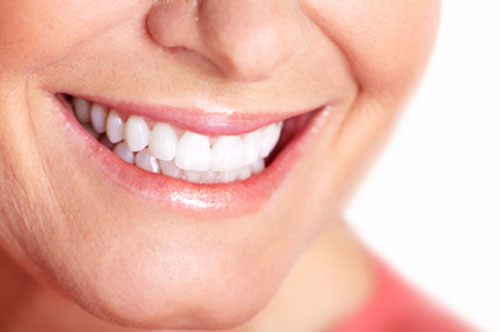 According to the American Dental Hygienists Association, around 80 percent of adults in the US have gum problems, and most are unaware of it. Regular dental checkups can identify this problem, so you can get the treatment you need.
2. Gum Health Affects Your Overall Health
Periodontal problems are shown to affect systemic health as well. Individuals with infected gums are more likely to have heart disease, develop complications of diabetes, and give birth to premature babies, among other health issues.
3. You Can Treat It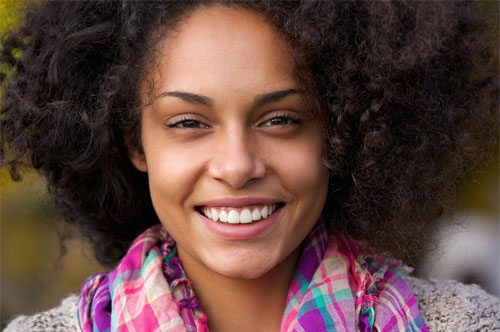 If there is good news, it's that there are multiple ways to treat periodontal disease. At our practice, you can receive:
Scaling and root planing
Solea laser treatments
Perio Protect®
Find the right solution for your situation. Call Hawthorne Smile Spa at 310-982-4895 or schedule online for an appointment.